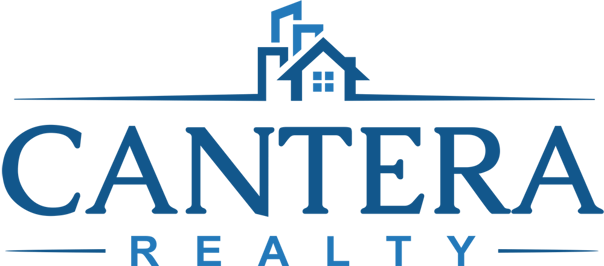 Welcome to Cantera Realty, LLC
As a premier real estate company, we are committed to guiding both buyers and sellers through various property transactions. Our team ensures that every client experiences a smooth and hassle-free journey, regardless of the property type or transaction complexity.
Discover the perfect residential, commercial, or agricultural property that suits your needs. Our experienced team is here to guide you through the process and make your property dreams a reality.
With years of experience and a deep understanding of the Texas real estate market, our team at Cantera Realty, LLC is equipped to guide you through the complexities of buying or selling property. We offer personalized solutions tailored to your unique needs, ensuring a seamless and successful transaction.
Property Dreams Fulfilled
At Cantera Realty, LLC, we believe that everyone deserves to find their dream property. Whether you're searching for a cozy residential home, a lucrative commercial space, or vast farmland, our dedicated team will work tirelessly to match you with the perfect property that meets your requirements and exceeds your expectations.
About Cantera Realty, LLC
Cantera Realty, LLC is a leading real estate company based in the heart of Texas. With our team of seasoned professionals, we provide unparalleled expertise and personalized services to our clients. Whether you are looking to invest in a cozy residential home, a bustling commercial space, or expansive farm and land, we are here to guide you every step of the way.